RETURN POLICY
If you are unsatisfied with the jewelry items you received or would like to return them for some reason, we accept returns up to
30 days
after the order has been placed.
If it is over 30 days, we will not issue a credit, and the customer has to take the return goods back.
Go to MY ACCOUNT and you'll see RETURNS. You can return your items and at the end you will see an RA number.
Issuing credit.. (We will give you a store credit. There will be
absolutely

NO REFUNDS
.)
1. When returning items, the goods have to be the original condition of goods;
will have a whole amount of the return goods.
2. When returning items, unpacked and/or without plastic bag (each items) or without RA number;
Wineonion will charge 5% value of the return goods for the restock fee.
3. Once we confirm the all return goods, we issue a credit to your account at WineOnion. No refunds!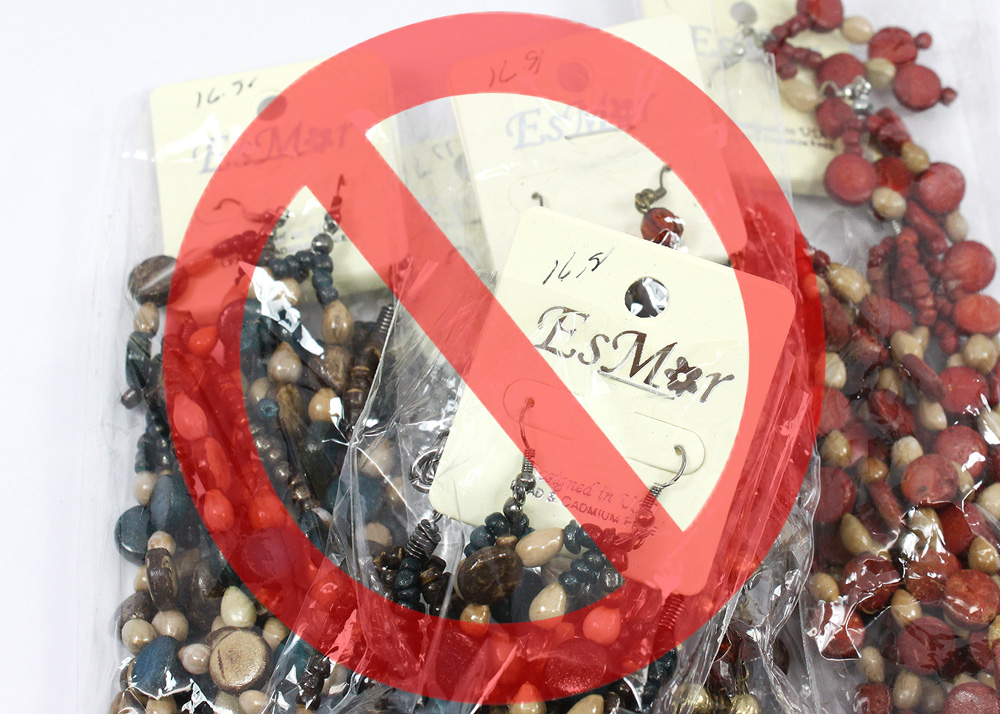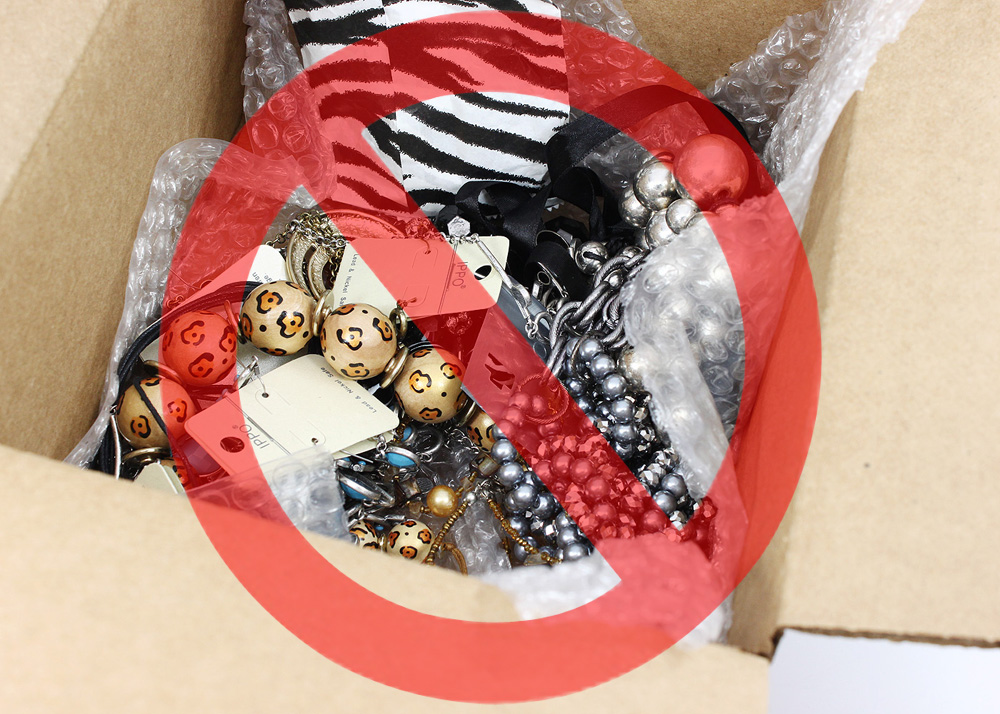 When returning items, please include
your order number and RA number.
You must make shipping arrangements to return the merchandise.
Use a service that has tracking or delivery confirmation.
Returns will be credited to your account for future orders.
In line with other importers in our industry, we reserve the right to discontinue business with anyone we deem to be abusing or overusing returns. If you have a question about an item, contact us before purchasing and returning items that were not as you expected.
Report a missing
Missing items should be reported within 5 bussiness days of receipt of goods.
Please contact our customer service.
Cancellation
You may cancel your order as long as your order is still in process.
Once your order has been shipped, you cannot cancel your order.
We charge a 5% restocking fee to any canceled orders. The restocking fee will be applied to your next order.
If your credit card is declined, we will hold your order upto 4 business days. You will be contacted immediately after your credit card has been declined. After 4 business days your order will be canceled automatically.
You can check your credit history on 'my account' page anytime.
Special order
Please note that all special orders will require a 20% deposit at the time of your placed order.
The 20% deposit is non-refundable. A minimum Quantity of 10 dozen per item is required.
Special order items should not be returned .
Please contact our customer service if you have any further questions.
Minimum Purchase
The minimum purchase amount is $50.00 per order.
If you have any question, please cantact us
770-449-8063
or
cs@wineonion.com.
Ship returns to:
Wineonion
Attn: Returns
6448 Warren Dr.
Norcross GA 30093
USA